Exchange Ilford Development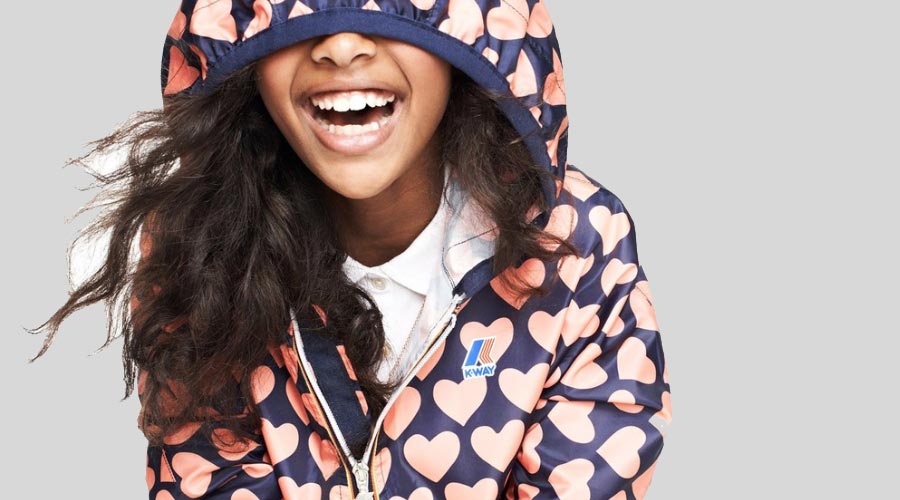 As you will have noticed, there have been some changes taking place at Exchange Ilford shopping centre. We are very excited to share with you details about how our centre is evolving.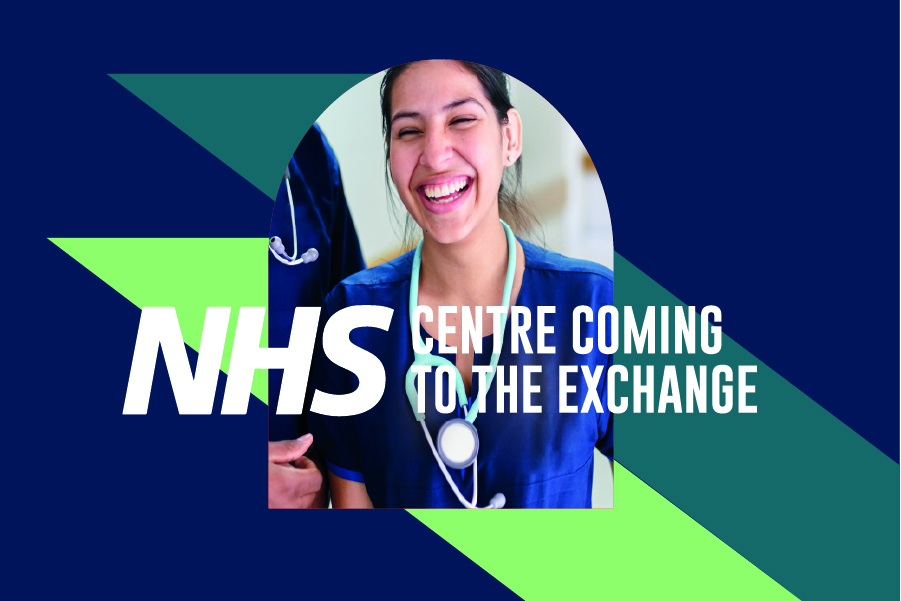 NHS Centre
A new state of the art NHS facility, right at your doorsteps!
The NHS will be Joining us in spring 2024 creating a brand-new health and care centre in the heart of Ilford town centre, bringing a range of new services to local people in a single location. The NHS centre will include:
GP service
Community blood testing
Community podiatry
Mental health support services
Cranbrook and Loxford Health and Adult Social Care services
0-19 service – Health visiting and school nursing team
Long term conditions services supporting people living with heart failure, diabetes and respiratory conditions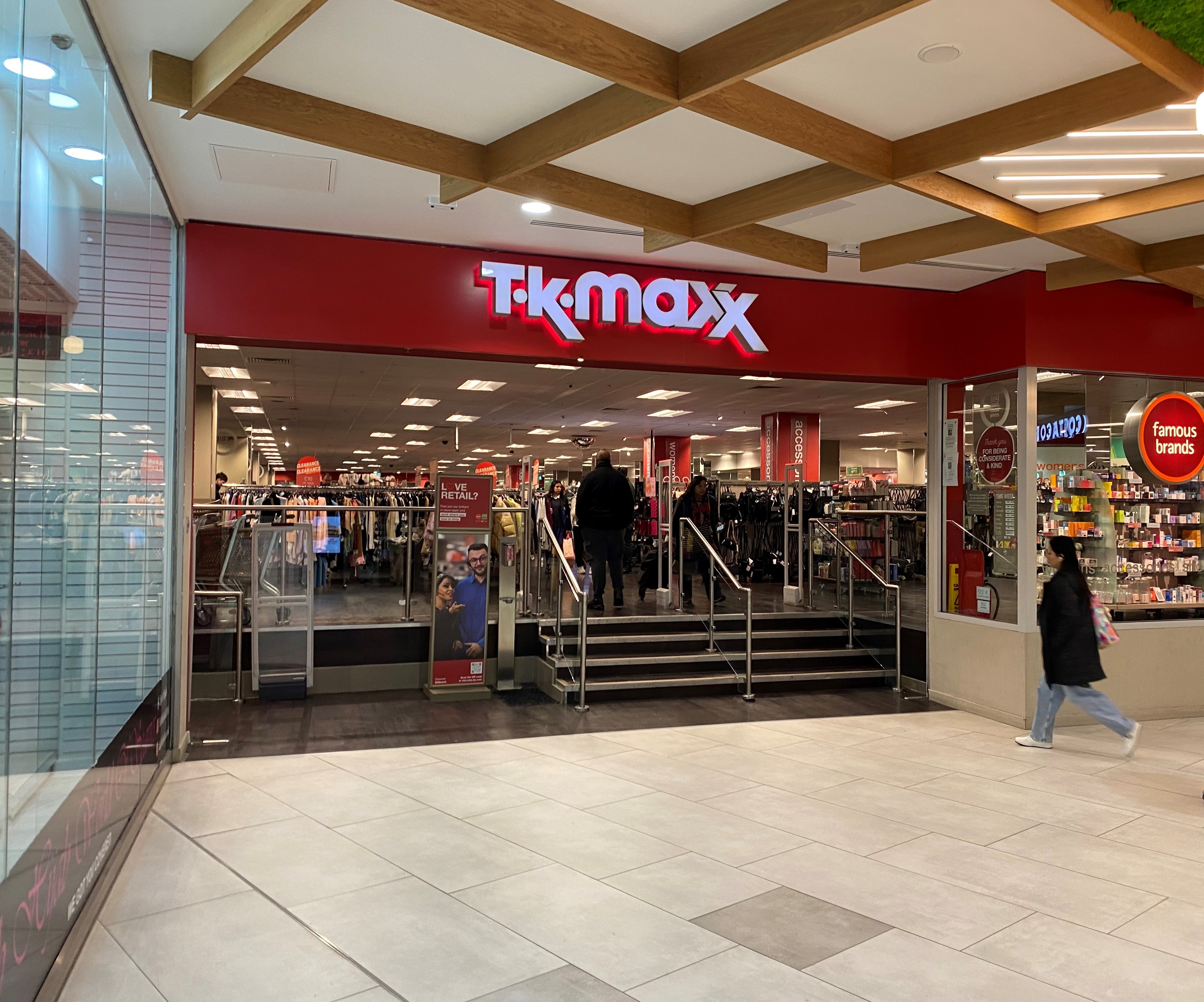 New TK Maxx Store
We are excited to share the news that the new and improved TK Maxx store will open later this year. TK Maxx which offers the best in fashion, accessories, beauty, and home has become a customer favourite since opening here at the Exchange. Fashion lovers get ready, because we can't wait for the new store at the new location on level three to open its doors.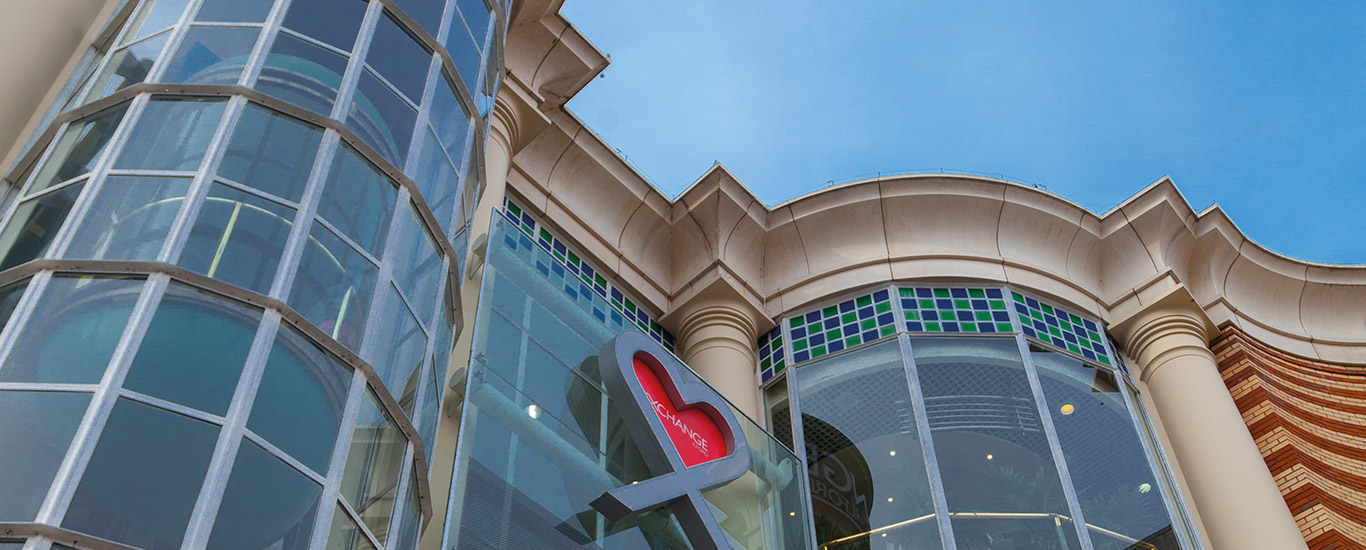 Future Hub
Next time your visiting be sure to stop by our Future Hub located on level one and look at how our centre is evolving. The Future hub is the perfect opportunity to learn all about the look and feel of where the centre is going. Make sure you have your say and when you visit the hub give us your feedback. Simply scan the QR code located on the wall and share with us your thoughts.