Santa's Grotto
Come along and meet Santa in his grotto! 
Santa will meet and greet children every day until Christmas Eve, in our magical winter park.
Entry to the Grotto is £3.50 per child and includes a gift and the Grotto will be located on Level 3 in The Loft. 
More Info
Welcome NHS!
A new state of the art NHS facility is coming to Exchange Ilford.
Quiet Hour
Quiet Hour is every Tuesday from 9am - 10am to create a more welcoming environment for guests who prefer a calmer atmosphere
Find Out More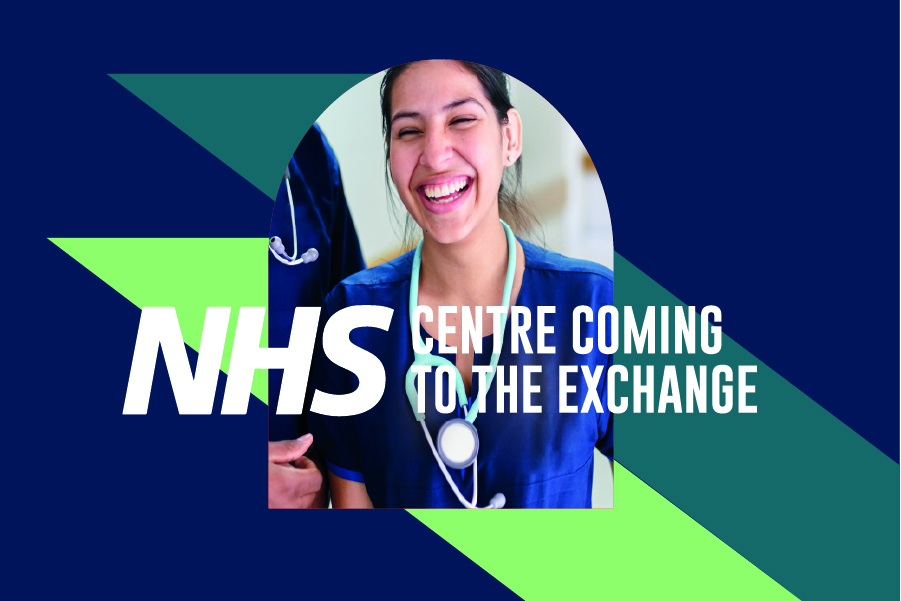 Welcome NHS
A new state of the art NHS facility, right at your doorsteps!
A unique way to shop
Located in the heart of Ilford, we have over 90 retailers to satisfy any and every shopping craving you may ever have.
Explore stores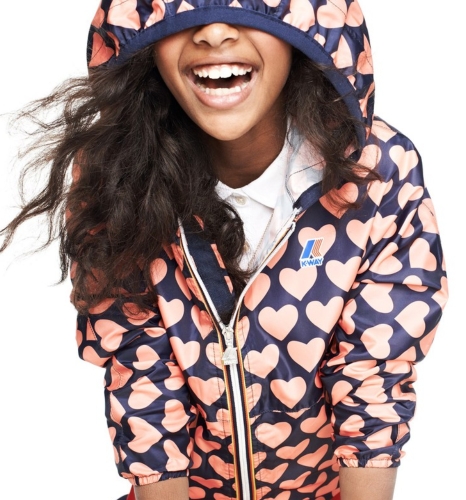 Ellie's Kids Club
Come and Join Ellie and friends
It's a place where all of Ellie's friends meet to enjoy FREE activities such arts and craft and all sorts of special events throughout the year.
Learn more