A unique way to shop
Located in the heart of Ilford, we have over 90 retailers to satisfy any and every shopping craving you may ever have.
Explore stores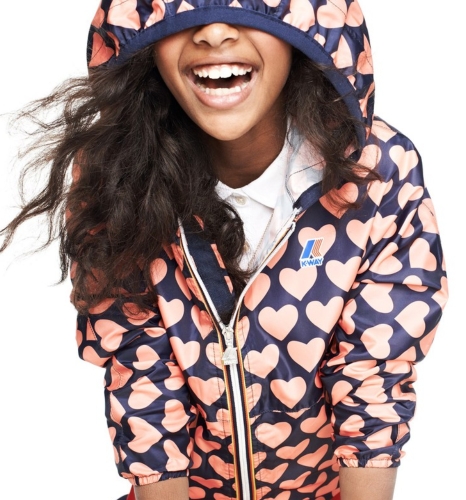 Coronavirus Update
What we're doing to keep you safe. Find out here. 
More Info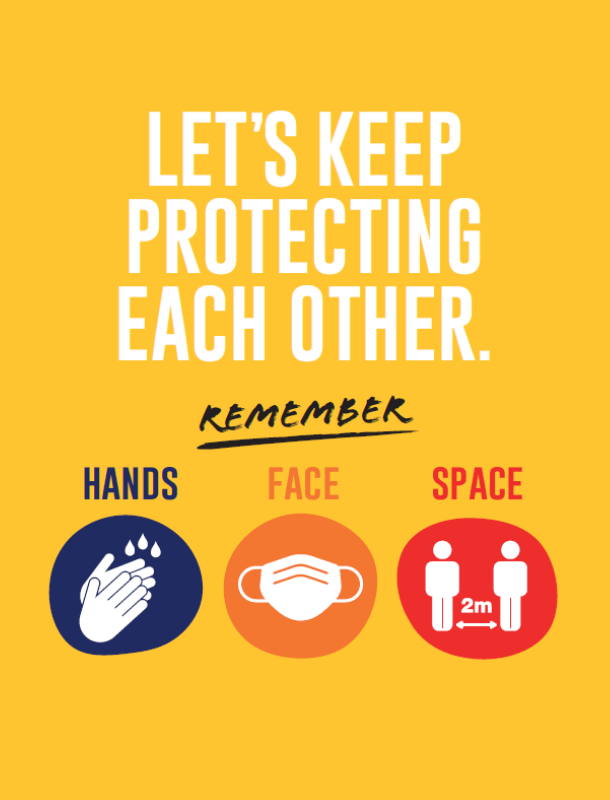 Ellie's Kids Club
Come and Join Ellie and friends
It's a place where all of Ellie's friends meet to enjoy FREE activities such arts and craft and all sorts of special events throughout the year.
Learn more