Wild Cubs play area now open!
Our Wild Cubs Free Play are is now open on level one. Head on in and explore the jungle.
Find out more
Exchange Ilford's Charity of the Year
We are proud to be supporting for 2021 the Redbridge Foodbank as our Charity of the year.
Find out more
NHS Covid-19 App
Protect your loved ones with the official NHS COVID-19 contact tracing app for England and Wales.
Find out more
Havelock Street Car Park Entrance
Our Havelock Street Car Park Entrance will be temporarily closed due to improvement works. Please use the Level 1 Entrance until further notice. Apologies for any inconveniences this may cause. 
A unique way to shop
Located in the heart of Ilford, we have over 90 retailers to satisfy any and every shopping craving you may ever have.
Explore stores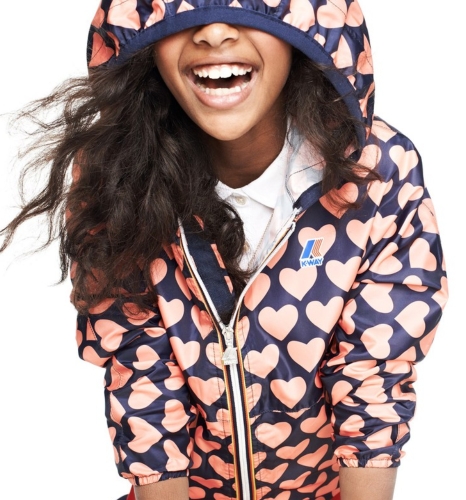 Coronavirus Update
What we're doing to keep you safe. Find out here. 
More Info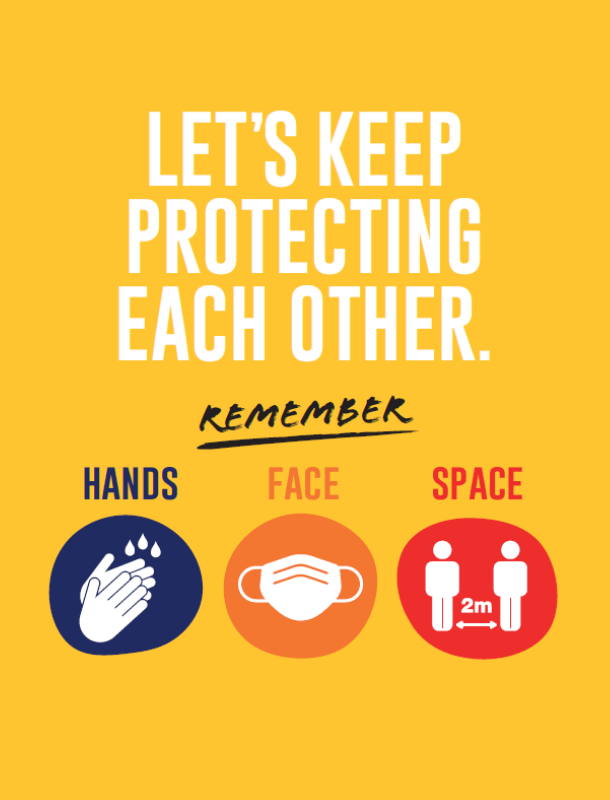 Ellie's Kids Club
Come and Join Ellie and friends
It's a place where all of Ellie's friends meet to enjoy FREE activities such arts and craft and all sorts of special events throughout the year.
Learn more