Quiet Hour
Quiet Hour is every Tuesday from 9am - 10am to create a more welcoming environment for guests who prefer a calmer atmosphere
Find Out More
YourParkingSpace
Running for the month of October we're offering you 10% off* your next 3 hourly or daily bookings at Exchange Ilford!
Book via the YourParkingSpace website or app and use code EXCHANGE10 to redeem!
A unique way to shop
Located in the heart of Ilford, we have over 90 retailers to satisfy any and every shopping craving you may ever have.
Explore stores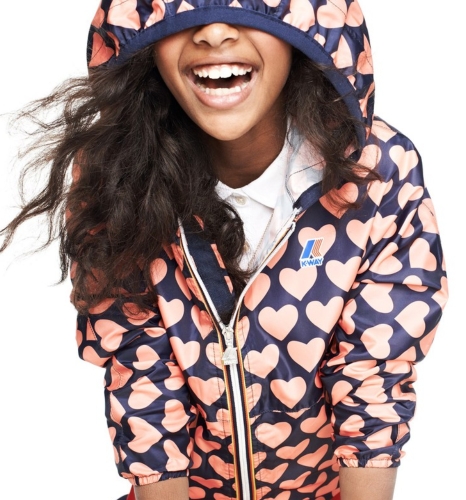 Ellie's Kids Club
Come and Join Ellie and friends
It's a place where all of Ellie's friends meet to enjoy FREE activities such arts and craft and all sorts of special events throughout the year.
Learn more