A unique way to shop
Located in the heart of Ilford, we have over 90 retailers to satisfy any and every shopping craving you may ever have.
Explore stores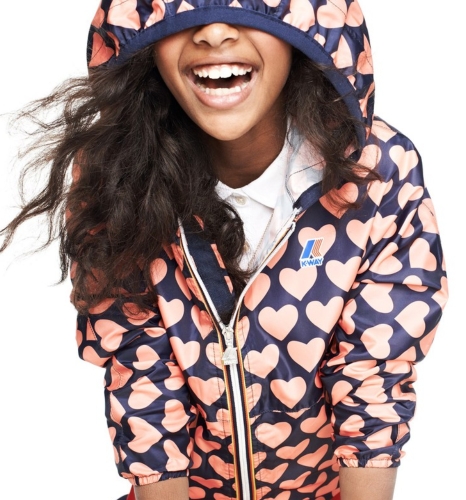 Coronavirus Update
What we're doing to keep you safe. Find out here. 
More Info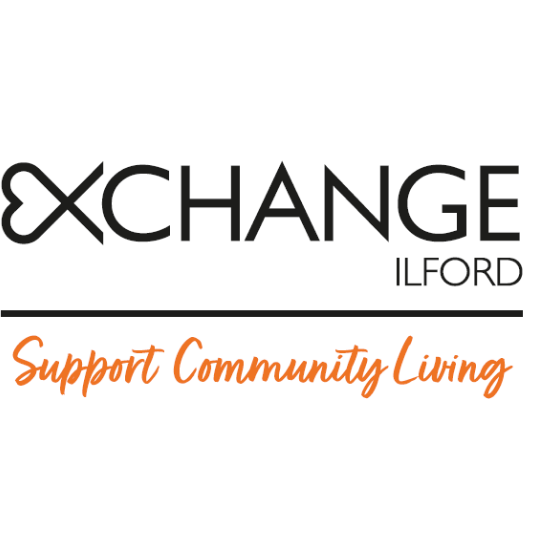 With you everyday.
The Ilford exchange gift card
The Exchange Mastercard Gift Card is the perfect gift. It's accepted here in over 60 stores and restaurants at the centre.
Learn more