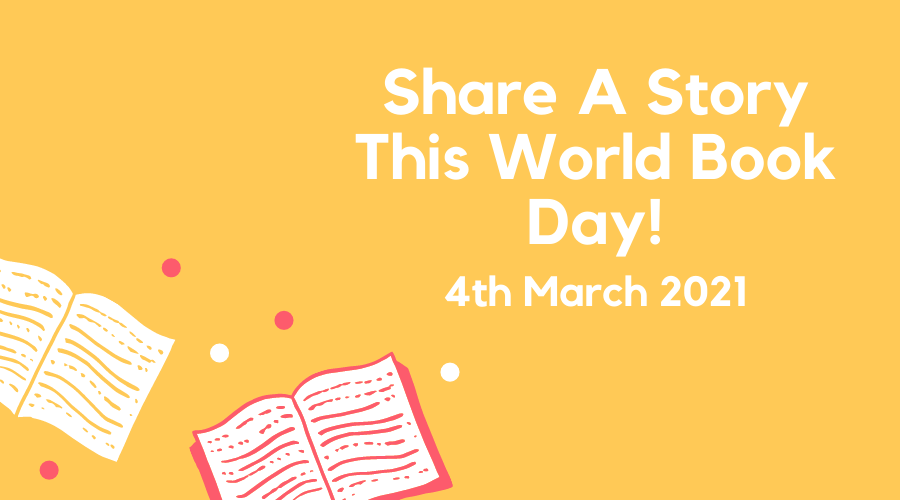 World Book Day 2021
Join us this World Book Day and share a story!
World Book Day 2021
Join us this World Book Day as we share some of our families and friends favourite stories that we from Exchange Ilford read to our little ones.
Click on the links below to watch these stories:
Captain Calamity and The Giant
MC GRAMMAR PRESENTS THE WORLD BOOK DAY SONG
For World Book Day 2021, there is the first-ever official World Book Day song! Get on your feet for the nation's favourite rapping English teacher MC Grammar, who has created a brilliant book-themed tune to help us celebrate World Book Day! Hooray! 
The World Book Day Song follows MC Grammar as he embarks on a journey to find a new book, courtesy of his World Book Day £1 book voucher. On his way he stumbles across a fantastic array of classic and new children's books – can you spot them all?! 
Once you've enjoyed the song, MG Grammar has set some brilliant activities you can do at school or at home from writing your own book rap to fun ways to bring books to life.