Eid Kids Club Activity
26th May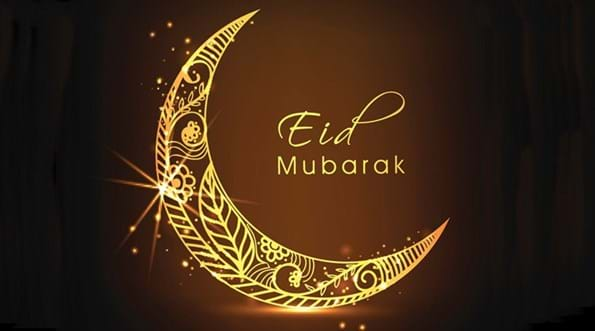 At this exciting time we have our first Kids Club event ready for you to enjoy!
We are inviting all kids to make an Eid Star and Moon Lolly Holder. All equipment will be provided, so just bring your imagination and creativity! The event will take place on 26th May from 11am - 4pm, with a location to be confirmed.
Head on down and get creative, make some friends or just have a fun time learning about Eid, we can't wait to see you at The Exchange!