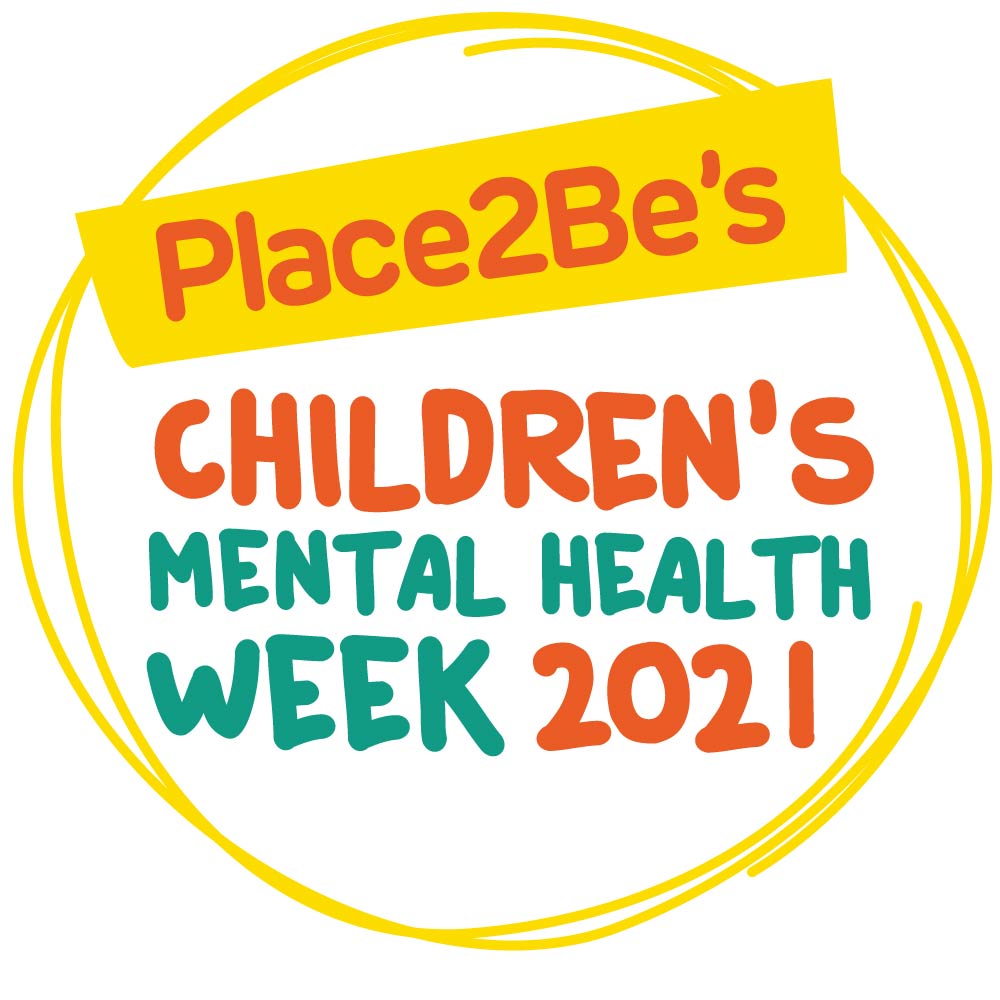 Children's Mental Health Week
Children's Mental Health week will take place from the 1st -7th February 2021.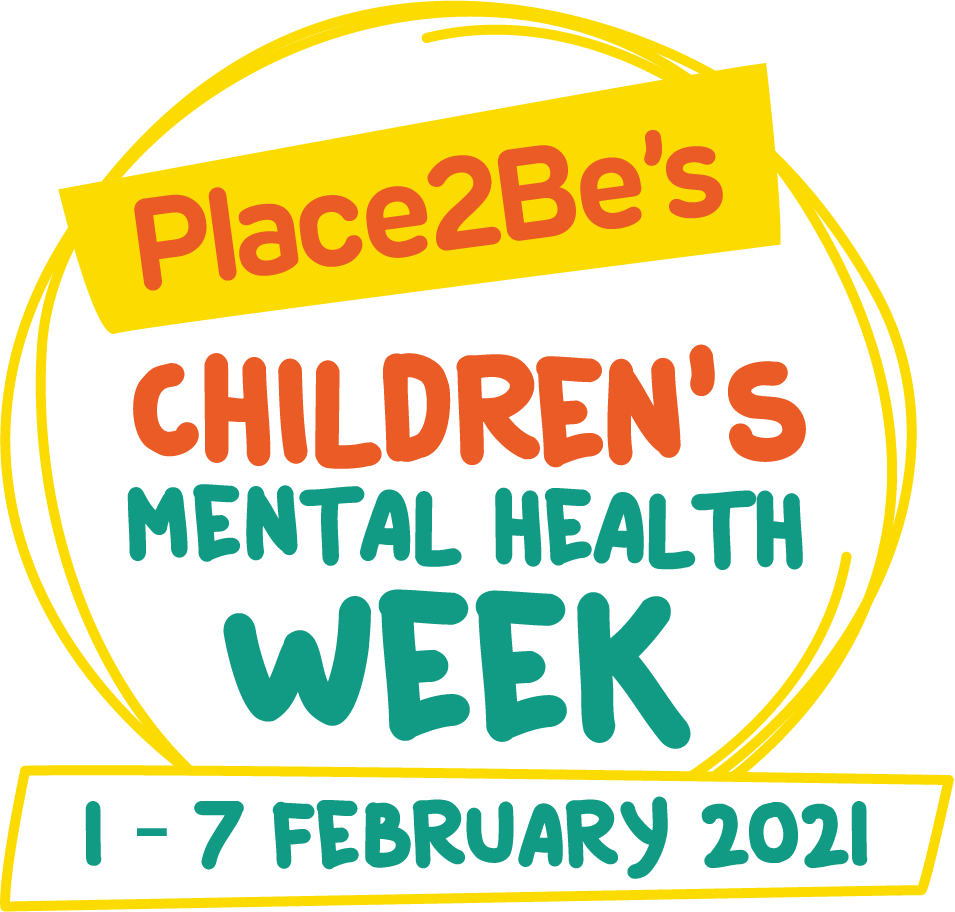 Children's Mental Health Week
This year Children's Mental Health Week will take place from 1st to the 7th February. Schools, youth groups, various organisations and individuals across the UK will be taking part in Children's Mental Health Week 2021.
The theme of Children's Mental Health Week this year is 'Express Yourself'.
The aim is to encourage children to express themselves in a variety of ways.
For example, expressing yourself can be about sharing your feelings, thoughts and ideas through creativity. This could be through art, music, writing and poetry, dance and drama, photography and film, and doing activities that make you feel good. Click here for FREE primary and secondary school resources.
An important part of this theme is that expressing yourself doesn't mean that you're the best at something. It's all about finding a way to show other people who you are and how you feel. It's about showing how you see the world and finding a way to 'express yourself' which feels good to you. Expressing yourself in a way that's unique to you is a great way to improve mental wellbeing.
This year we are encouraging children to explore different ways that we can express ourselves. It's time to get creative and express your feelings, thoughts and ideas, through poetry, song, dance, or whatever it is that interests you.
Top tips to support children and young people
Be there to listen
Regularly ask how they're doing so they get used to talking about their feelings and know there's always someone to listen if they want it. Talking to your child about how they're feeling can be hard. By taking 20 minutes with then to do an activity you'll both enjoy, you'll create a relaxed space to start that conversation. Here are lots of fun activity ideas, conversation starters and advice to make talking easier and help your child.
1. Ready, steady, bake
Baking is a great way to have fun indoors and there are so many recipes to choose from. To keep it simple try fairy cakes  or scones 
2. Put your dancing shoes on
If your child loves to dance let their feet do the talking. Ask them to pick their favourite song and dance like you mean it!
3. Yoga time
Designed around controlled movement and breathing techniques, yoga is an easy one to do together at home. Grab a bit of floor space and give it a go!
4. Crafts
There are so many crafts you can do from home. Depending on what you've got in the house, you could paint a plant pot, make a friendship bracelet, try origami, create a photo collage or make a musical maker.
5. Build a fort
Use blankets, bedsheets, cushions, chairs and fairy lights to create your own cosy little fort. Be warned: it will take several attempts to keep it all up, but so worth it once you're inside!
Top tip: A mug of hot chocolate is a great fort accompaniment.
6.Tech-free games
Take a screen break with tech-free games like 20 questions, cat's cradle, marbles, jacks, the floor is lava, skipping and more. There are so many traditional 20 minute games to choose from.
Top tip: Make it your own by adding new family rules to give your childhood games a modern twist!
7. Draw cartoons of each other
Sometimes, all you need is a pen and paper. Create cartoon drawings of one another, and other family members, cats, dogs, fish – have fun!
Top tip: Try drawing with your eyes closed or not taking your pen off the paper to add an extra challenge.
8. Indoor treasure hunt
Hide some things (such as toys, messages or even sections of a story) around the house, create some clues and see if your children can guess where they are!
 9. Play a ball game
This might sound tricky when you can't go outside, but you can make this work even if you don't have access to a garden at home. If you have a softball, you can play catch inside – and you can make it more interesting by adding your own rules. If you have a garden at home, all you need is a ball. There's football, basketball, dodgeball, keepy-uppies…an endless list of games to choose from!
Top tip: Ask your child to pick a game they'd like to play or ask them about their favourite sports team.
10. Indoor picnic
We can't head out to the beach with a picnic blanket at the moment, but we can have one indoors. Lay out a blanket, put together some of your family's favourite finger food and have a picnic in the comfort of home.
Top tip: Indoors picnics have one simple rule - you can only eat when you're sitting on the picnic blanket.
Support them through difficulties
Pay attention to their emotions and behaviour, and try to help them work through difficulties. It's not always easy when faced with challenging behaviour, but try to help them understand what they're feeling and why.
Stay involved in their life 
Show interest in their life and the things that are important to them. It not only helps them value who they are but also makes it easier for you to spot problems and support them. 
Encourage their interests
Being active or creative, learning new things and being a part of a team help connect us with others and are important ways we can all help our mental health. Support and encourage them to explore their interests, whatever they are.
Take what they say seriously
Listening to and valuing what they say, without judging their feelings, in turn makes them feel valued. Consider how to help them process and work through their emotions in a more constructive way. 
Build positive routines
We know it still may not be easy, but try to reintroduce structure around regular routines, healthy eating and exercise. A good night's sleep is also really important – try to get them back into routines that fit with nursery, school or college.