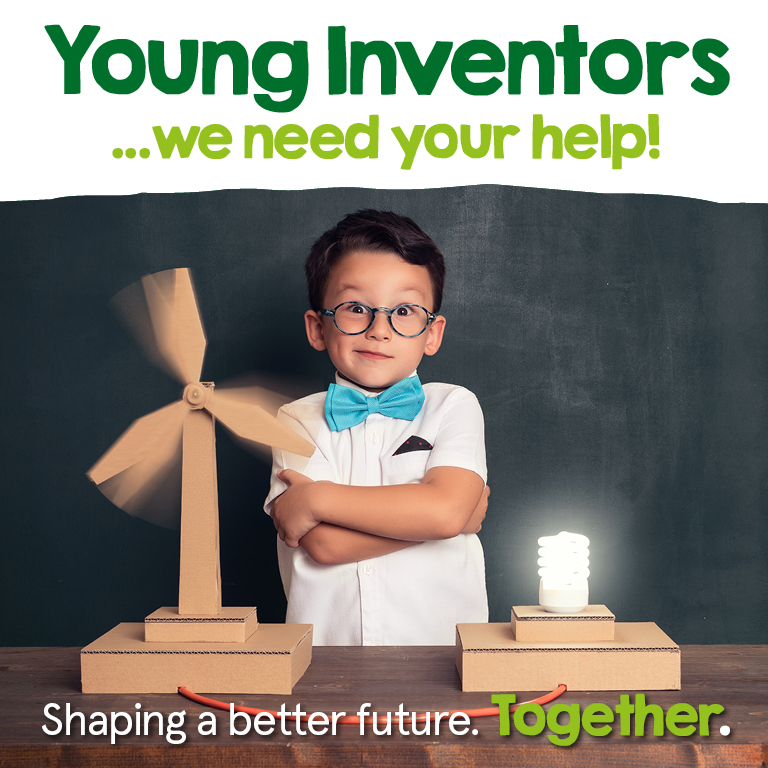 Young inventors Competition
Your child could win a £30 Entertainer voucher, by entering our young inventors competition!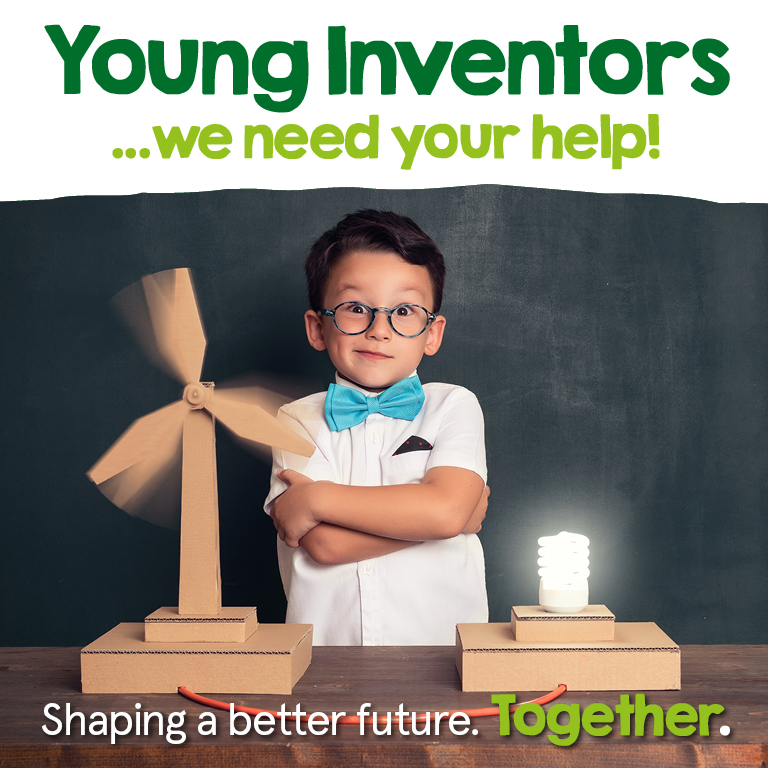 Calling all our young inventors
We would like our young inventors to invent something that we could use to help improve our environment in our homes.
There are no limits to what you can use, from upcycling old items at home like shirts or blankets to make your own reusable bags or you could invent away to collect rainwater to water your household plants or garden.
This competition is open for children aged 5-11.
All entries will need to be sent as a video or photo demonstrating the invention and how it works.
There will be 3 age categories:
5-7 years
8-9 years
10 -11 years
There will be a winner from each age category. Each winner will receive a £30 Voucher from The Entertainer.
All entries will need to be in by the 31st January 2021
All entries can be either posted on our Facebook @exchangeilford or you can email them to lounge@exchangeilford.co.uk
Entries to be judged the week of the 1st Feb 
Winners to be announced on the 12th Feb at 12:00pm 
Terms and conditions apply.