The Perfume Shop Mother's Day Offers
Check out these promotions taking place at The Perfume Shop.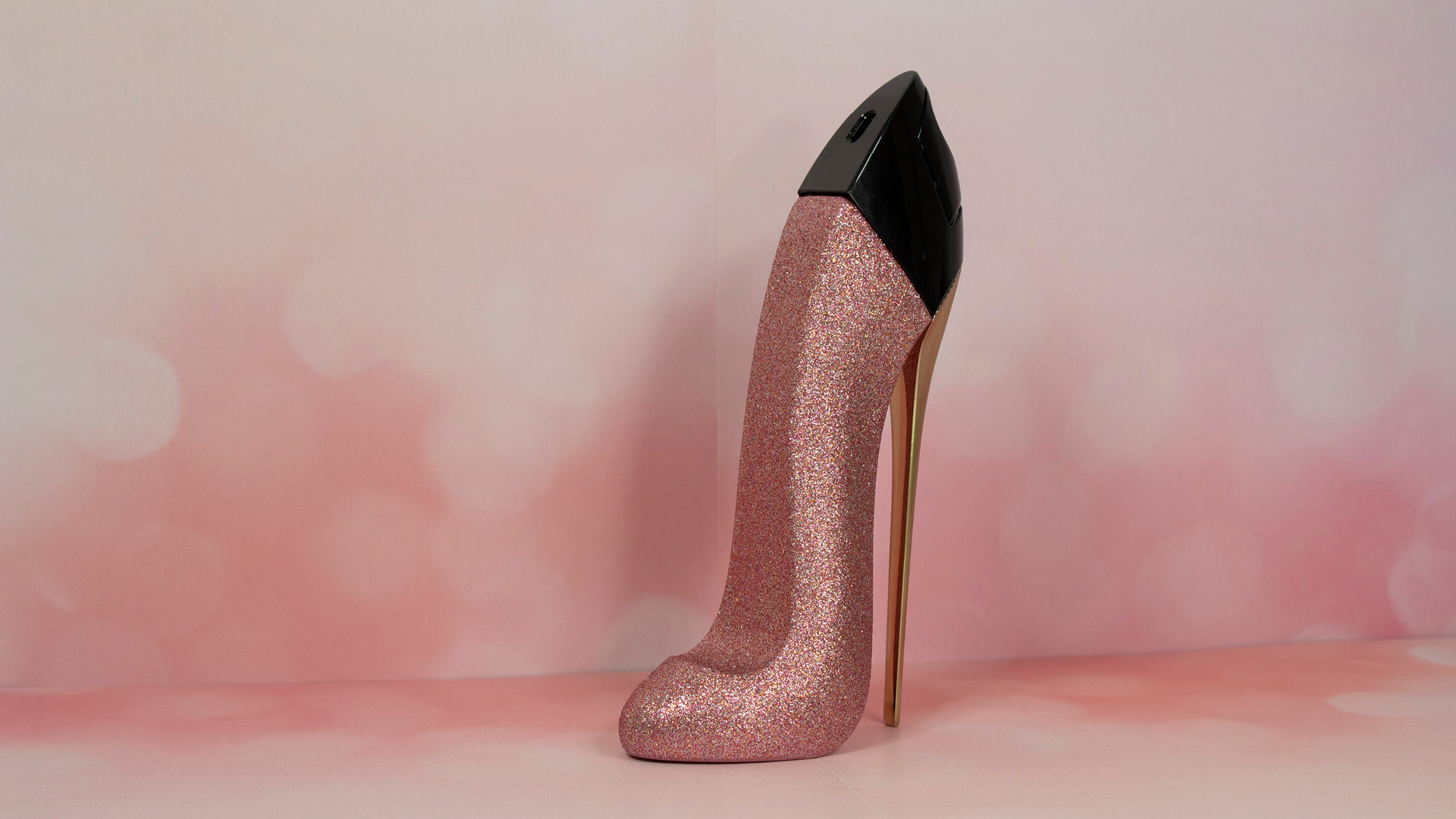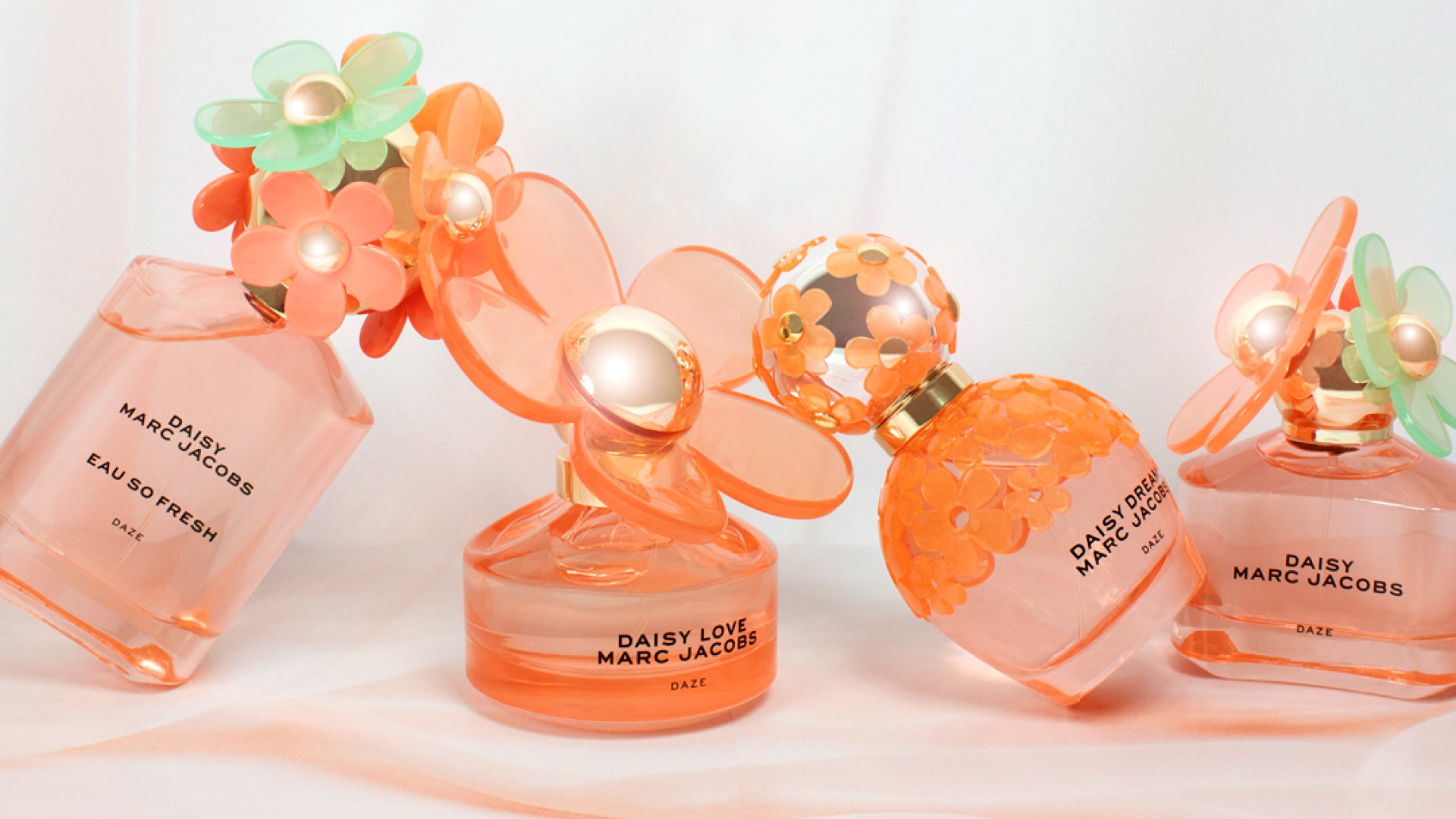 Exclusive to The Perfume Shop
Carolina Herrera Good Girl Fantastic Pink Collector Edition
The 2020 limited edition bottle for Good Girl Eau De Parfum. Featuring a fantastic pink and sparkling limited edition bottle with the same sophisticated and mysteriously sensual scent as the original Good Girl Eau De Parfum.
Limited Edition Collection
Mark Jacobs Daisy
Marc Jacobs Daisy Daze Limited Edition: Inviting bursts of mandarin and sweet mirabelle sparkle against smooth creamy musks, resulting in a crisp, sumptuous scent. 
Marc Jacobs Daisy So Fresh Limited Edition: Luscious white peach and orchard blossoms mingle, creating a sense of comforting freshness, complemented by the sparkle scent of peach. 
Marc Jacobs Daisy Dream Daze Limited Edition: The sweet floracly of silky wisteria and juicy longan berries exclude a dewy freshness that blends with clean musks for a delicate and warm finish. 
Mark Jacobs Daisy Love Daze Limited Edition: Bright osmanthus is wrapped in the golden softness of amber and immersed in the juiciness of apricot that radiates a sweet and sparkling sensuality.