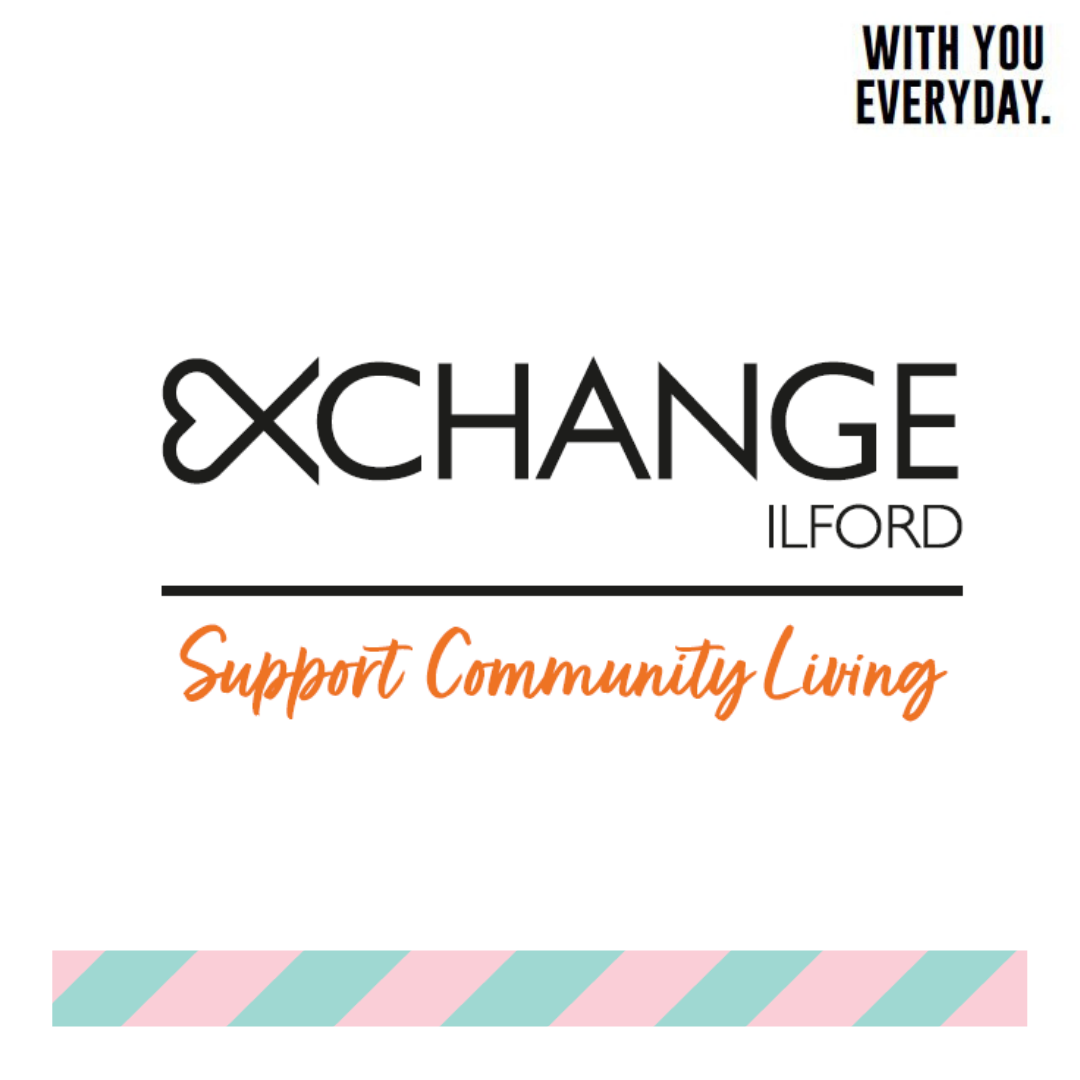 Coronavirus Update
Update: 4th January
Due to the Government announcing another national lockdown on Monday 4th January, please be aware that only essential retail is allowed to open until further notice alongside those that offer click & collect and delivery services.
Below are the stores who are currently open or offering these services. This page will be updated as and when things change.
The centre continues to place the upmost importance on the health and safety of our guests, customers and employees, working within the confines of directions from the government.
Please click here for list of open stores
We want everyone in our centres to feel as safe as possible and ask our shoppers to please adhere to the government's guidance on social distancing to reduce social interaction between people to help prevent the transmission of Coronavirus (COVID-19):
• Do not enter the centre if you are experiencing any of the COVID19 symptoms
• Face coverings must be worn unless exempt
• Maintain a distance of at least 2 metres from all other members of the public
• Strictly observe the stores' social distancing measures as instructed by their staff
• Please respect and follow the instructions outlined by our retail stores and centre security team
We very much look forward to welcoming you back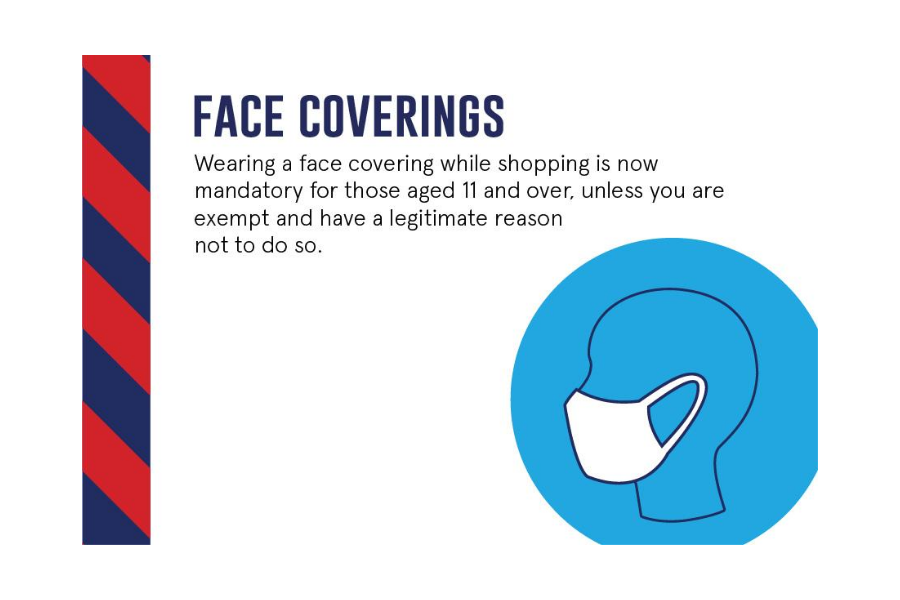 Face coverings
Face covering are now mandatory in shops including inside Exchange Shopping Centre, this is a legal requirement- you can be fined a minimum of £200 if you are caught without a face covering. 
This is the case for all ages 11+ unless you are exempt and have a legitimate reason not to do so. This is to give people more confidence to shop safely and enhance protection to those who work in shops.
Visitors not wearing a face covering from this date may be approached by our centre team.
You can find more information on this by visiting:
https://www.gov.uk/government/news/face-coverings-mandatory-in-shops-supermarkets-shopping-centres-and-enclosed-transport-hubs-from-friday
Thank you for your cooperation.