Coronavirus update
12th April 2021
Welcome Back!
Following the easing of government restrictions on Monday 12th April, shops are open as usual and will operate in a safe and controlled manner, continuing to implement measures to ensure we provide a safe environment and adhere to government guidelines.
We continue to consult with local authorities, retailers and service providers to ensure the health and wellbeing of our shoppers and staff, with detailed guidelines having been issued to our occupiers and centre teams.
Access to the centre will be closely monitored using our footfall technology, with visitor capacity carefully controlled to maintain social distancing to protect our visitors, occupiers and staff.
If the density of shoppers rises to levels that may prevent social distancing, access to the centre will be reduced or temporarily stopped until numbers reduce.
A number of measures continue to be implemented within the centre to support good hygiene practice and social distancing.
We want everyone in our centres to feel as safe as possible and ask our shoppers to please adhere to the government's guidance on social distancing to reduce social interaction between people to help prevent the transmission of Coronavirus (COVID-19):
• Do not enter the centre if you are experiencing any of the COVID19 symptoms
• Face coverings must be worn unless exempt
• Maintain a distance of at least 2 metres from all other members of the public
• Strictly observe the stores' social distancing measures as instructed by their staff
• Please respect and follow the instructions outlined by our retail stores and centre security team
Welcome back from the team here at Exchange Ilford, we have missed you!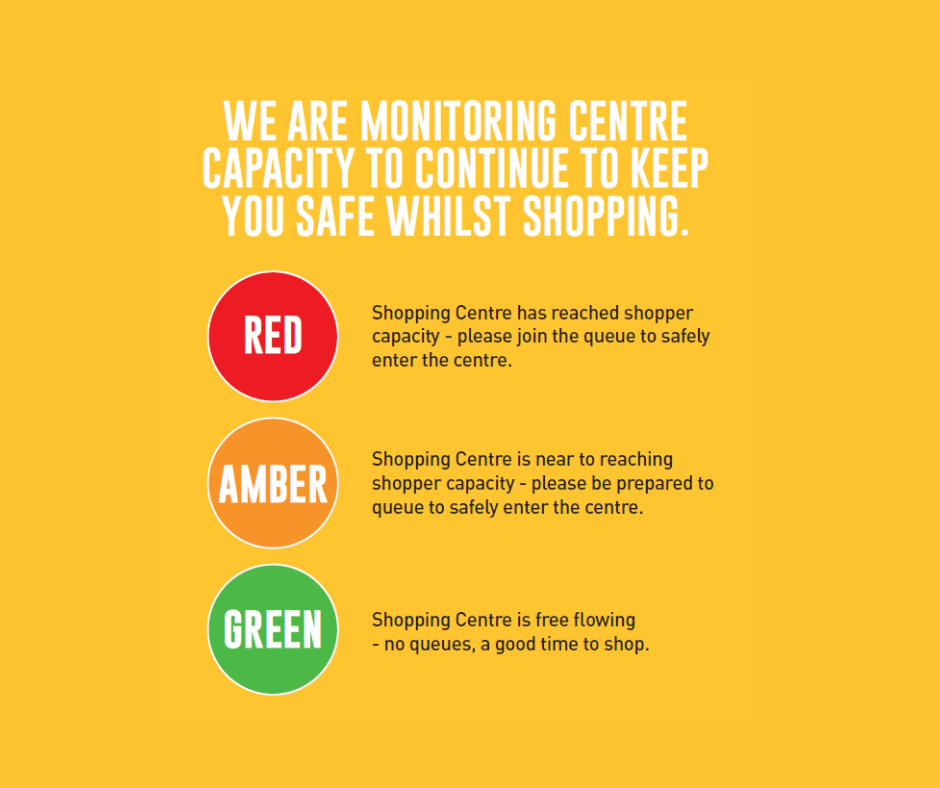 Traffic light System is back
For your safety and in order to maintain social distancing, we can only allow a limited number of shoppers in at any one time, our footfall technology operates a traffic light system, which will be clearly displayed at all entrances and on social media.
RED status: we have reached shopper capacity – please join the queue to safely enter the centre.
AMBER status: we are near to reaching shopper capacity – please be prepared to queue to safely enter the centre.
GREEN status: the centre is free flowing – no queues, a good time to shop.
We are also limiting numbers of people in the toilet and baby change facilities, escalators and lifts at any one time
See our FAQ page for additional information if the current status is set to red.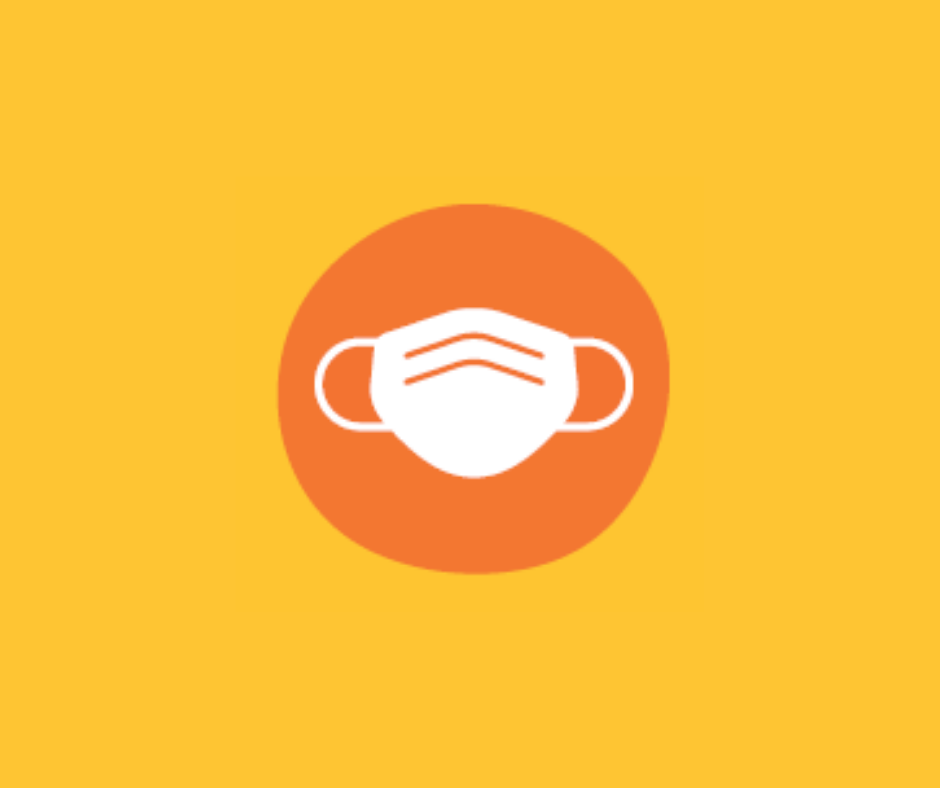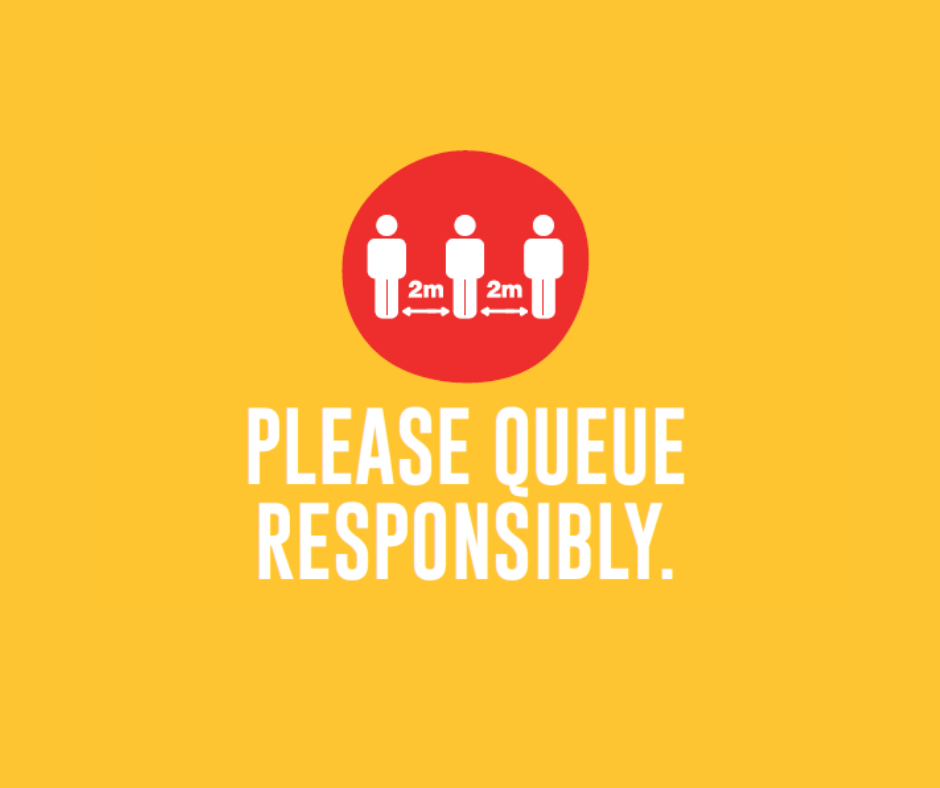 Queue Responsibly
At busy times there are likely to be queues to enter the centre and for individual stores. Please note where the queue ends and maintain a safe distance from other people. Please wait to be called forward if managed access is in place.